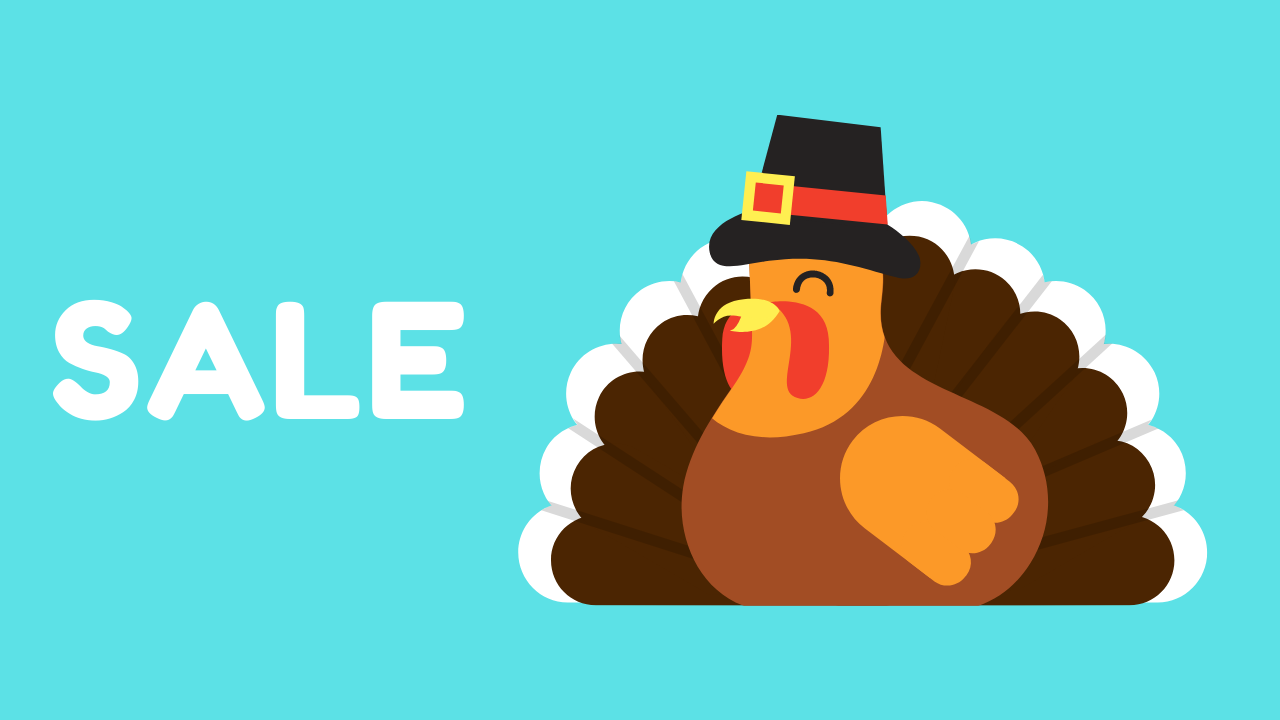 Hello Everyone,
First of all "Happy Thanksgiving" to you. To celebrate this wonderful occasion, I am giving some of my best selling courses for a discounted price.
Expires 11/30/2020
SwiftUI Declarative Interfaces for All Apple Devices
The Complete Hands-On SwiftUI Apps Using Firebase
Server Side Swift Using Vapor 4
MVVM Design Pattern in SwiftUI
The Complete Guide to Combine Framework in iOS
The Ultimate Hands-On Flutter & MVVM - Build Real World Projects
I really hope you enjoy the courses!
Have a very happy and safe Thanksgiving!
Azam